Work With Us!
Being informed is the key to a smooth and successful home purchase. We want to arm you with the knowledge to make the best decisions and save you valuable time, money, and stress. A brief phone conversation with us may be life-changing. Whether you are looking to purchase a home for you and your family to live in, or if you're looking for an investment property, contact us.
Recent Blog Posts
Posted by David Hufschmid // April 11, 2017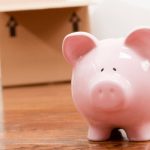 Too many people are surprised at the fees they find tacked onto their moving bill. If you want to get an estimate that actually means something there are a few things that you need to know. Just as with anything else, setting a budget for moving is important. You need to get a proper estimate […]
more >>
Posted by David Hufschmid // April 4, 2017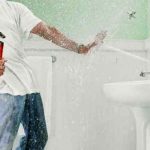 When you are in the market for a new home, one thing can derail the deal faster than anything else and that is plumbing. It's easy to get swayed by a house that looks fantastic. Sometimes this can cause us to overlook certain things that we shouldn't. Like the plumbing. Many plumbing problems are simple […]
more >>
Posted by David Hufschmid // March 21, 2017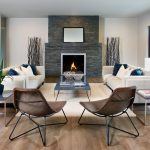 There are some challenges that face those trying to sell their home while still living in it. Home staging can be tricky but it is a necessity. This is how bidding wars are started and how you can get more for your home. Here are the top tips for staging your home while still living […]
more >>
Testimonials
Gold Castle Properties made our selling experience great! They made a fair, cash offer and were able to close on our timeline.
Find Us On Facebook